Our Volunteers work hard in the wood shop to turn scrap wood into usable items.
The items below are always available in store.
Penny Hockey
14″, 16″, 18″ Crates
5″, 6″, 7″, 8″, 9′ Hanging Wall Crates
Bird Houses
Wood Trellises
Picture Frames
Framed Mirrors
Garden Stakes
Wooden Gift Tags
Wooden Trays
Seasonal Craft Kits
Seasonal Wreaths
Charcuterie Boards
Firewood
Shelf Brackets
Plant Stands
We create one of a kind crafts and painted furniture.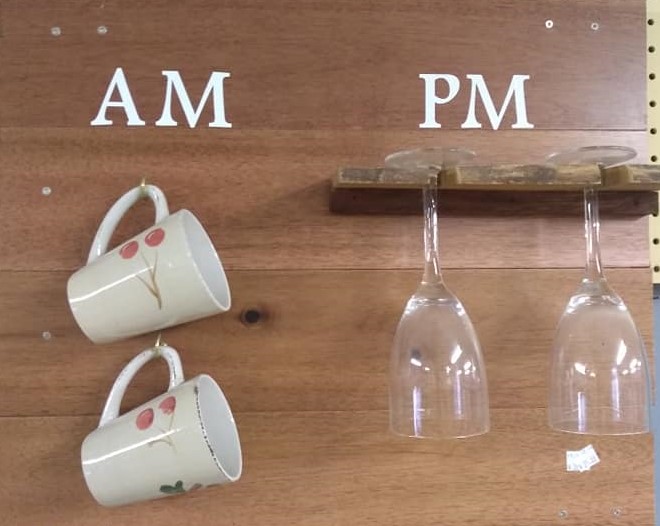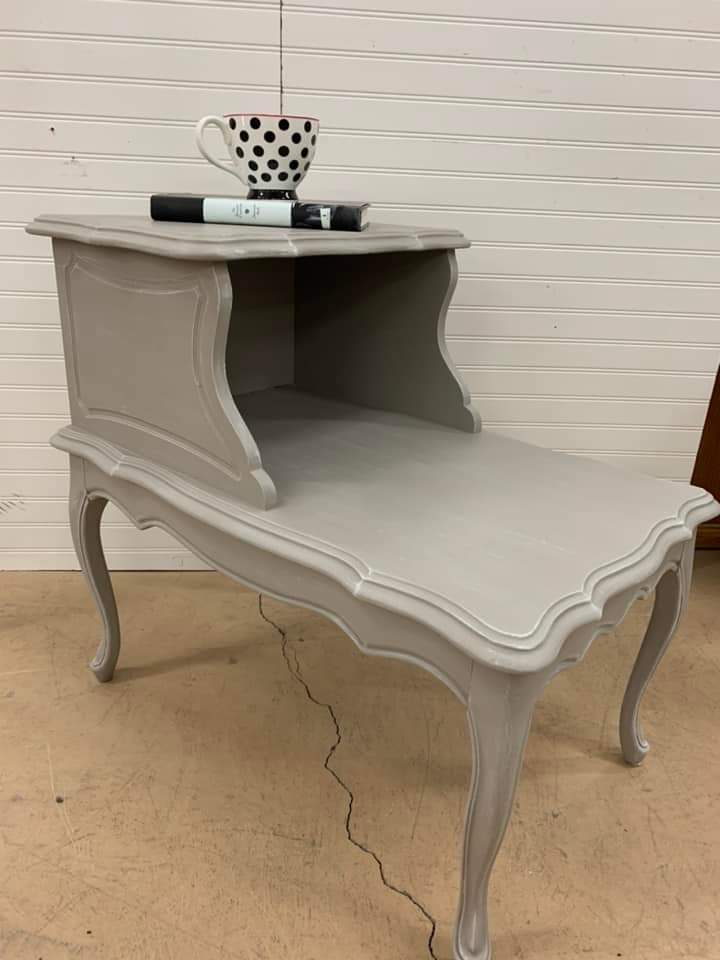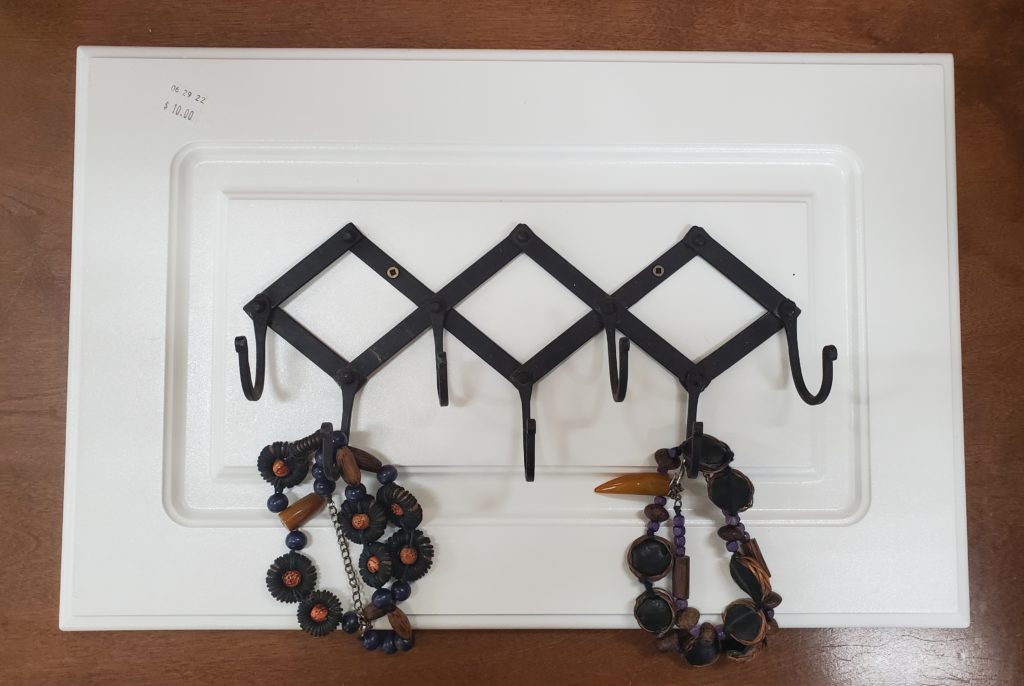 And also provide supplies for your own crafting needs, including:
3″x3″ Wood Tiles
4.5″x4.5″ Wood Tiles
5.5″x5.5″ Wood Tiles
Small Hexagons
Large Hexagons
Wood Sign Blanks
Scrap Wood Slices